Shop Custom Promotional Products
Trending now - Best Sellers
The Australia Promo Now Difference
Free Shipping on All Orders
You're worried about shipping costs. And why wouldn't you be – you've just ordered thousands of promotional items and you know that they need space and fuel to get to you. But worry no more. Australia Promo Now offers free shipping on all orders so the price you pay at the checkout is the actual price of your order.
We offer order quantities that go as high or low as you want them to go. Only need one promotional item? We've got you covered. But if you need to order in bulk, we offer massive discounts that can save you hundreds of dollars!
How Custom Promotional Products Work
You don't want to spend hours figuring out every little detail of your order. That's why we make it easy with a five-step process you can complete online:
Pick the product (or products) you want to order from our selection.
Give us the specifications – materials, type of product, and size.
Upload a picture of the logo or artwork you want, along with additional instructions, if needed.
Check out your proof so you can make tweaks before approval and production.
Relax – we'll have your promotional products with you in a matter of days.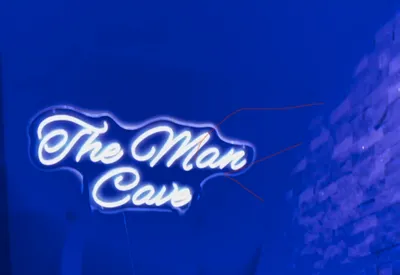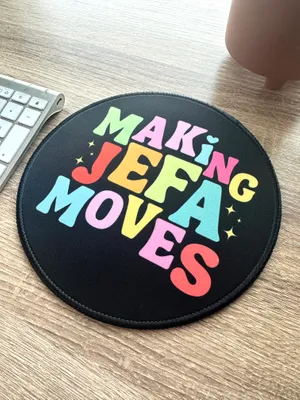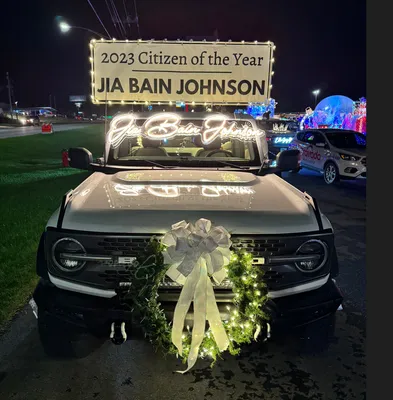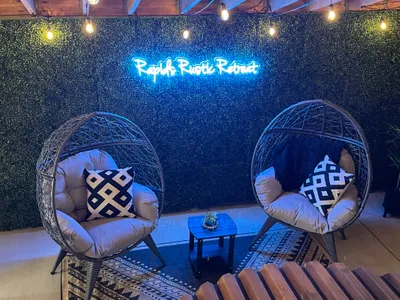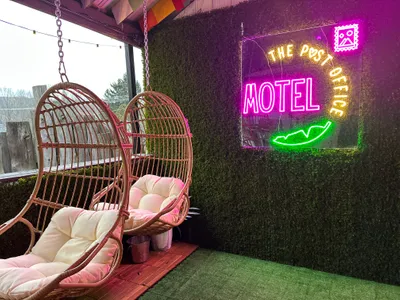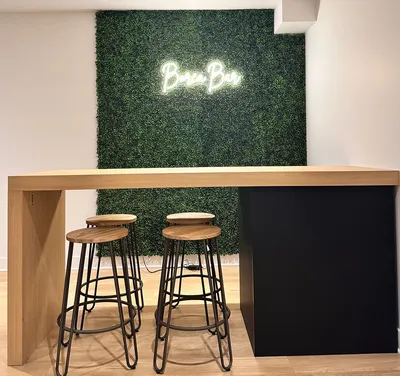 What are custom promotional products?
It's tempting to say they can be anything you want them to be!

But the technical answer is just as simple – promo items are products onto which you place your company's branding (think logos and colours) before selling or giving the item away.

Many companies use custom promotional items as business tools. They're great for developing brand awareness and, if your brand is strong enough, they can generate a ton of profit.
How can custom promotional products benefit my business?
Profit, brand awareness, and memorability are the three major benefits that business promotional items deliver.

The brand awareness side is simple – everybody who sees your promotional item becomes aware of your brand because it's plastered all over the product. As for profit, you can use promo items to make money if you have a brand that people care about. For instance, Harley Davidson shirts are essentially promotional products, only Harley gets to make money from them because people love the brand so much that they'll pay for it.

Finally, memorability.

According to the American Marketing Association, 81% of people keep the promo items they receive for at least a year – more than enough time for your brand to entrench itself in their minds.
What types of custom promotional products are available?
Almost anything you can think of can become promotional items with logo attached. At Australia Promo Now, we have over 30 custom promotional products, including coasters, tote bags, t-shirts, and even heavy-duty items, like tablecloths and neon signs. The latter two are great for trade events – they draw attention to your booth and make it easier to get your other promo items into the hands of potential customers.
How do I choose the right promotional product for my target audience?
What's the point?

That's the question you should have in mind when choosing which unique promotional items to offer to your target audience. In other words – ask yourself what your audience likes because that'll lead you to promo products that they'll use.

Here's an example.

Let's say your target audience is athletic people who love to get out and about. They're sporty. They like to be active. That means anything that aligns with their way of life is a good choice – like a flying disc. It's something that gets them moving because they can play with it. And every throw is a flying advertisement for your brand!
How is artwork or branding added to the products?
We make this easy for you – just upload your logo or artwork when choosing your promotional item and we handle the rest.

On a more technical level, we add the artwork in several ways, depending on the product and your choices. So, we may print it onto a t-shirt or sew it into a patch. It all depends on the specific item.
Are there budget-friendly options for custom promotional products?
There are – both in terms of our discounts on the types of products we offer.

For discounts, you'll make substantial savings (often several dollars per item) if you order in bulk rather than buying small amounts. That's great for your budget if you need a lot of promo items at once.

If smaller orders are more your thing, we offer several budget-friendly options, including coasters, shot glasses, and wristbands, that don't cost a ton but are still effective advertisers of your brand.
Can I use promotional products for trade shows and events?
We'd argue that you absolutely should use custom promotional products during trade shows and events.

Why?

Attendees are bombarded with brands from the moment they walk into these events. They're not going to remember everything they see when they get home. And they don't have to if they have promo items from you – the item reminds them of you!
Can I use custom promotional products for fundraising?
Custom promotional products are perfect for raising awareness of a fundraiser – give a few out in the weeks leading up to the event and it will stick in people's minds. That memorability means they're more likely to attend (and your fundraiser makes more money).

You can also sell promotional items during the event itself, meaning they make money for your cause.
Testimonials:
This is what some of our clients think about our products
I've never been a huge fan of hats, but this custom beanie changed my mind. It's incredibly comfortable and fits perfectly. The personalized design added a unique touch, and now I find myself wearing it everywhere. The colors are vibrant, and the embroidery is impeccable. I love how my custom beanie stands out in a crowd. It's a true work of art! Now it has become a staple in my wardrobe!
- Uriel Gaines
I had a very specific vision for my custom neon sign, and this company exceeded my expectations. They went above and beyond to ensure every detail was perfect, from the font to the colors. The vibrant colors and precise logo reproduction are spot-on. It's a powerful marketing tool that sets us apart in the best way possible. It's clear that they take pride in their work, and it truly shows in the final product.
- Dush Barton
We wanted to do something special for our Employee of the Month program, and custom ID badges were the perfect solution. The recipients were thrilled to receive badges with their names prominently displayed. It's a tangible way to show appreciation and boost morale. Custom ID badges have become a symbol of our company culture. They're not just for identification; they represent our values and commitment to excellence. Employees wear them with pride, knowing they're part of a team that values professionalism and unity.
- Ezra Wells
I ordered custom robes for my bridesmaids, and they were a hit on the morning of the wedding. Not only did they look stunning in the pre-wedding photos, but the robes also made getting ready a fun and memorable experience. The quality is top-notch, and the customization options were exactly what I was looking for. It's plush, absorbent, and feels incredibly luxurious. It's the perfect blend of comfort and style, and I couldn't be happier with the result.
- Priscilla Maynard