Customized Ebony Alloy Coaster
Price Chart
Product Description
FAQs
Real Customer Reviews
Customized Ebony Alloy Coaster
This coaster is a non-slip coaster which is more advantageous to any other coaster. It matches any surface either modern or farmhouse decor. You can customize this Customized Ebony Alloy Coaster and make a design you want! Don't miss out on this coaster and personalize yours now!
SPECIFICATIONS
Material: Ebony Alloy
Thickness: 10mm
Shape: Square
Available Size
In Inch:
In Centimeter:
What is the Pay Later option?
Pay Later option will allow you to checkout without payment and no obligation to order. The system will not ask you to enter any bank account information as you checkout. All orders under this option are considered priority orders in which the proof will be sent to you within 30 minutes after the order was placed. Our designers are ready to modify the proof as much as you want until we hit the mark of your desired design. You have an option to cancel the order under a pay later option if you didn't like the proof.
I have questions and it is not listed here, what should I do?
We are open 24/7 to assist you. You may reach us via the listed options below.
You may give us a call at <> or <>
You may send us an email at <>
You may so our website and hit the chatbox "online"
How do I check the status of my order?
You can always reach out to our Live Customer Service Associate via phones, emails, and chats to check the status of our order.
Do I have to have my artwork ready when I order?
It would be better if your artwork is ready at the time that you are placing the order. However, you may also upload your artwork after you order as well by emailing us. The Subject of the email would be, Artwork: Order ######
Is someone available to help me with my order?
Of course! You can Live Chat with one of our employees or call Customer Service at <> or phone us at <> to obtain help with your order.
Where do I send my artwork?
You may send your artwork via email at
<>
or you may utilize the chat support that we have on our website. A representative will attend to you shortly. Please provide your order ##### and upload your artwork.
What happens if there is a mistake with my order?
If there is a production error we will redo the pad without any questions asked.
Can I place my order online?
Of course, you can. Following are the ways you can place your order: 1. Online 2. On the phone 3. On chat 4. Via email
What does production time mean?
Production time refers to the period it takes to make your apron order in our production facility. The time is based on business days, Monday through Friday, excluding holidays.
Can I return the product and get a full refund if I didn't like the outcome?
No. This is the reason why we are sending you proofs for your approval before we start the production. Approving the proof means that you agree with the design, colors, textures, etc.
Recent Customer Reviews
Overall Rating
4.7 out of 5 stars (based on 1994 reviews)
Loading reviews...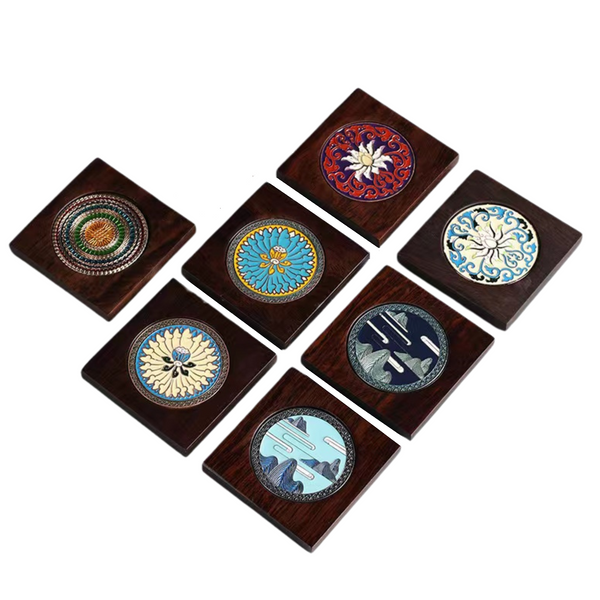 Step

Select Style

Total Qty:

0

|Price: $

0.00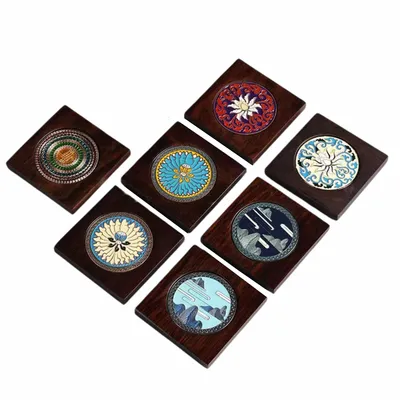 Customized Ebony Alloy Coaster
1 sizes available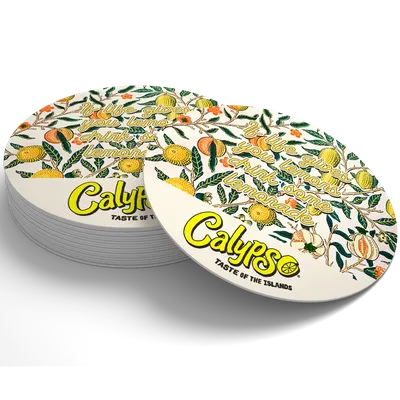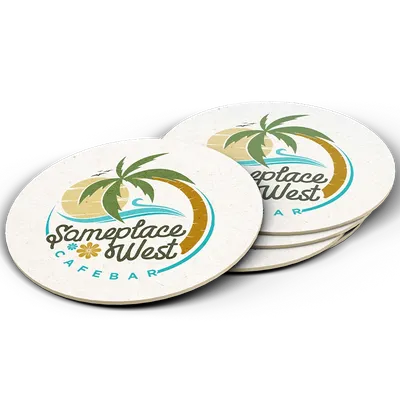 Super Absorbent Bar Coaster
4 sizes available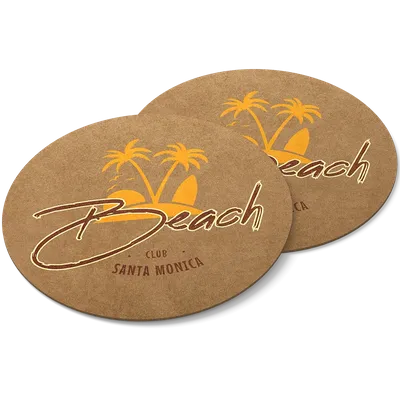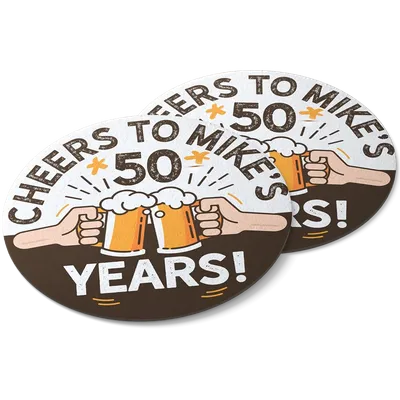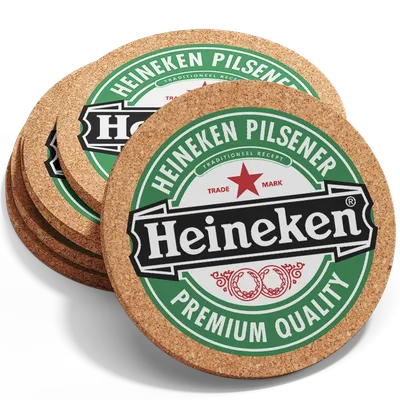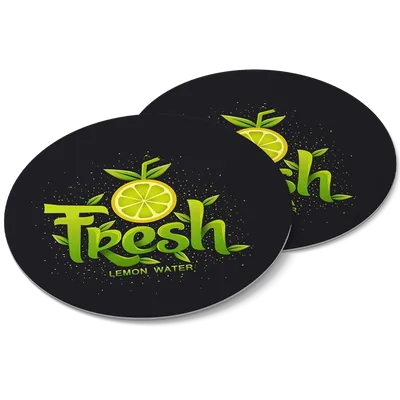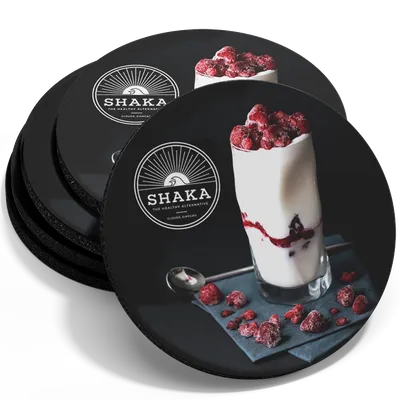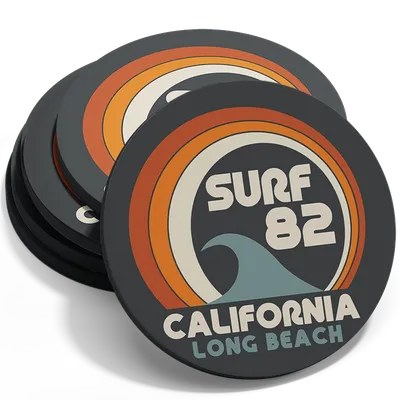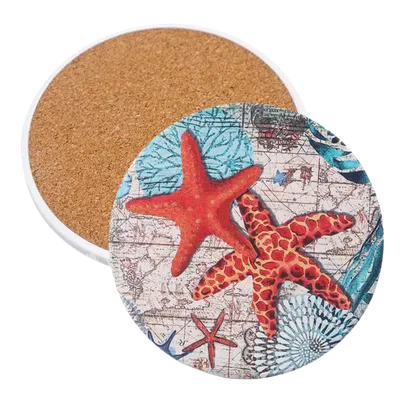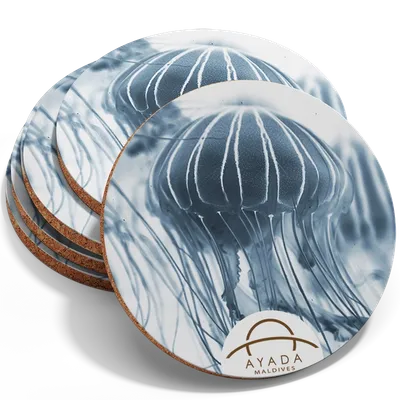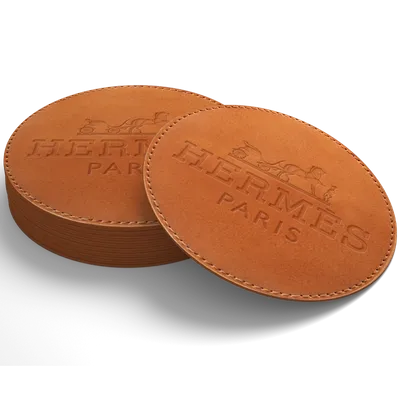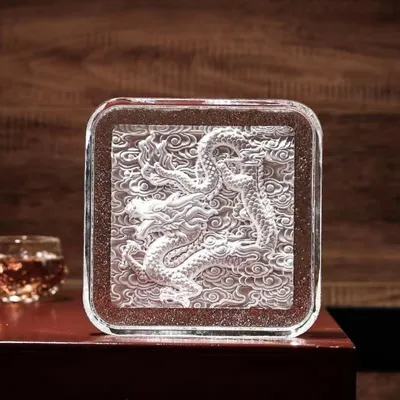 Customized Crystal Carving Coaster
1 sizes available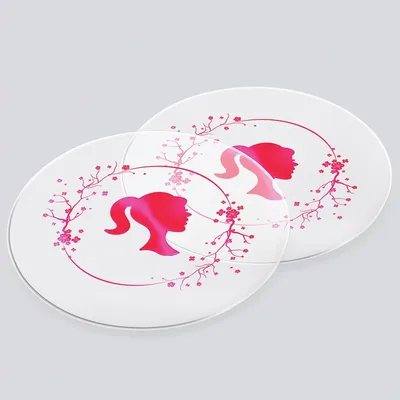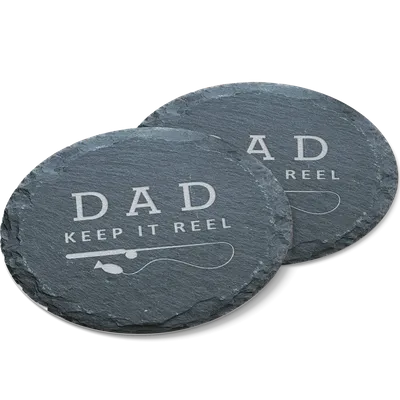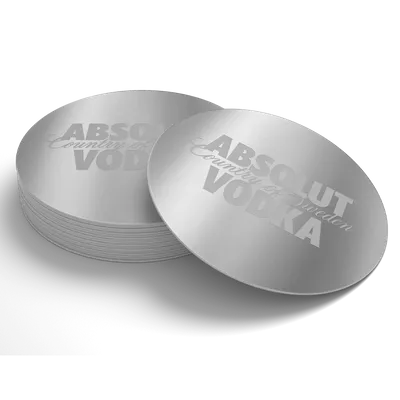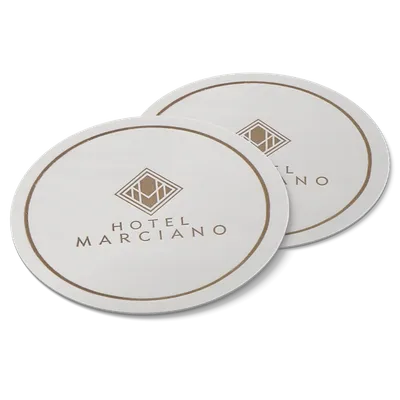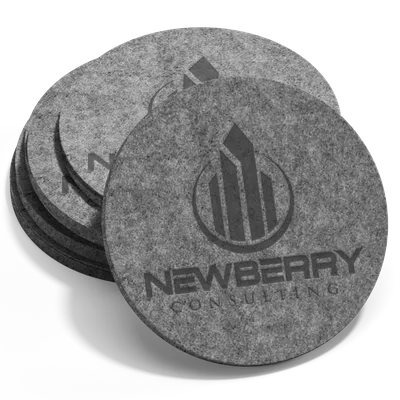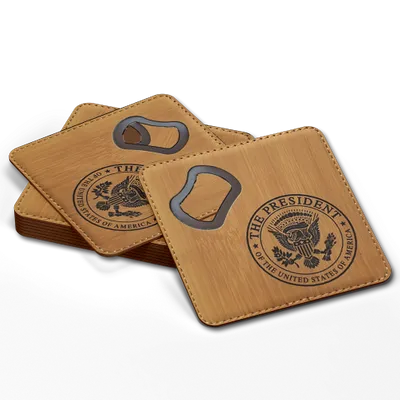 Leather Bottle Opener Coaster
1 sizes available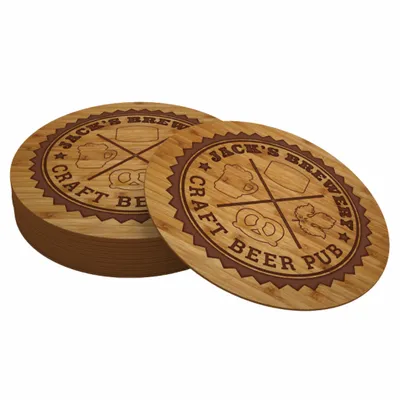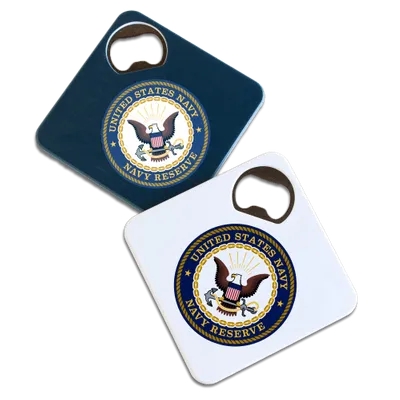 Customized Bottle Opener Coaster
1 sizes available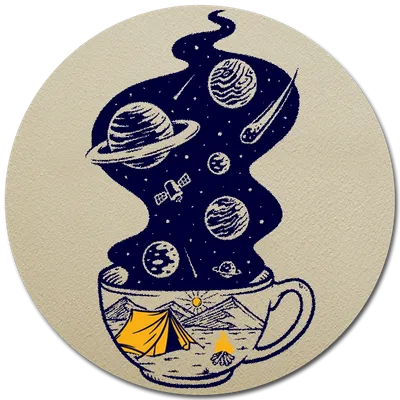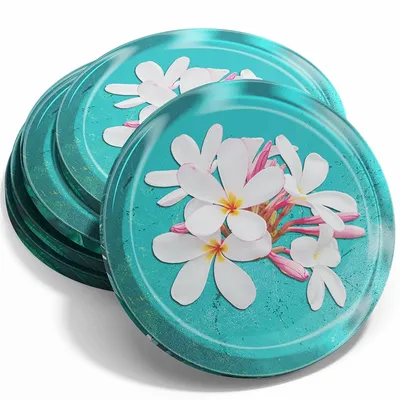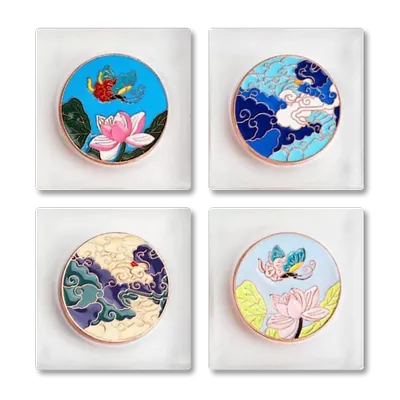 Customized Glass Alloy Coaster
1 sizes available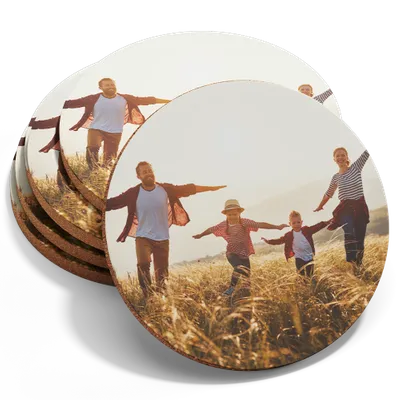 Custom Photo Fiberboard Coasters
2 sizes available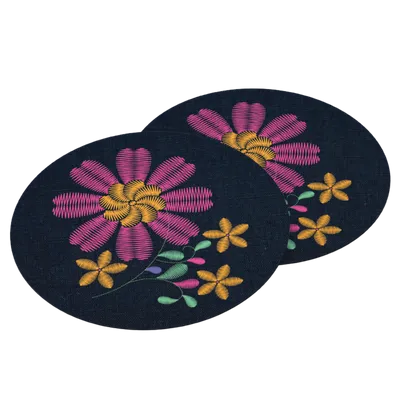 Cotton & Linen Embroidered Coasters
4 sizes available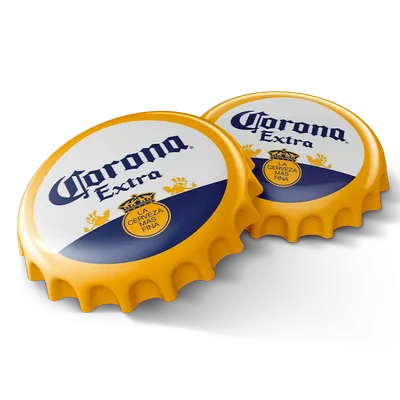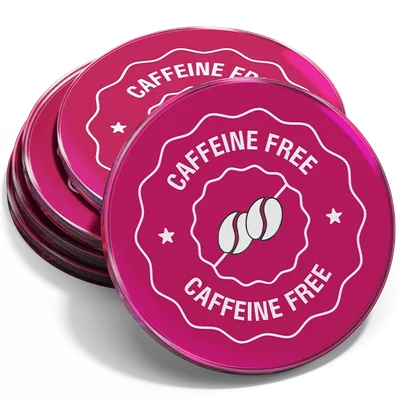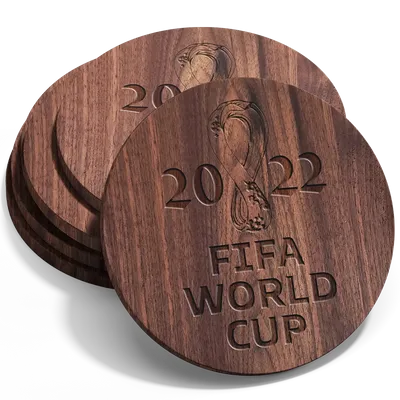 Custom Handmade Walnut Coaster
4 sizes available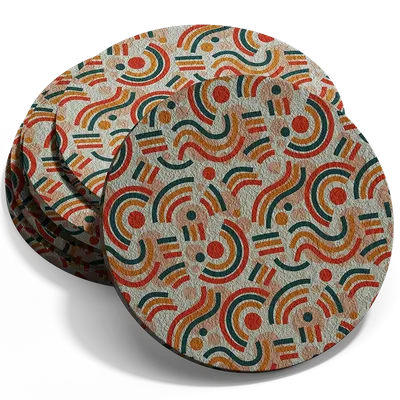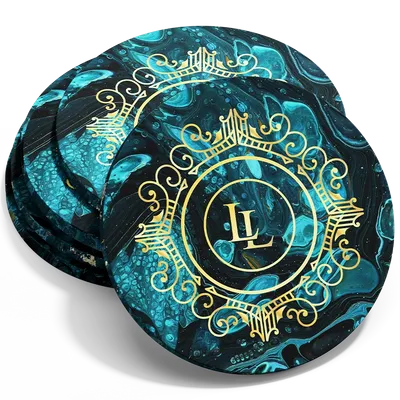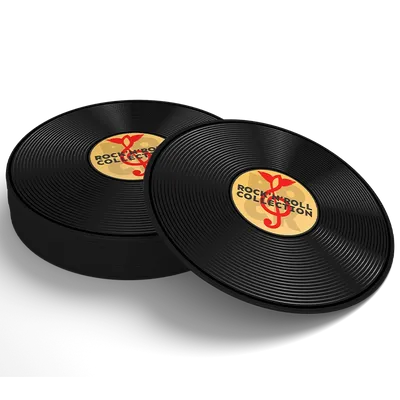 Soft Plastic Record Coaster
1 sizes available
Step

Customize Your Coaster

Total Qty:

0

|Price: $

0.00
At least 1 artwork file required with selection with Upload My ArtWork.
Preferred File Type for Better Quality Product: AI, EPS, PSD, PDF
Accepted File: JPEG, JPG, GIF, PNG, EPS, PDF, PSD, AI, BMP, TIF, TIFF

BEFORE WE START YOUR ORDER, WE WILL SEND A FREE DIGITAL PROOF OF YOUR CUSTOMIZED PRODUCT.
Step 5

Choose Your Guaranteed Delivery Date

Total Qty:

0

|Price: $

0.00
Review Order Details
Customized Ebony Alloy Coaster